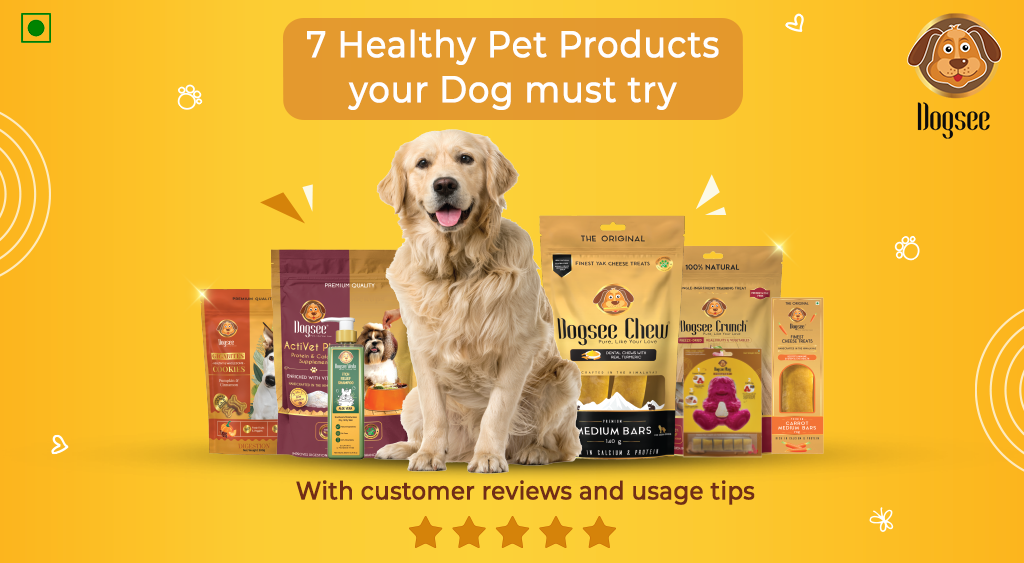 If Pet parents could make a wish, it would be to always see their furry baby happy and healthy!
But how do we go about doing that?
Well, a lot goes into it. Making the right choices & selfless dedication toward their growth is the key.
Be it understanding their nutritional needs, keeping them well-groomed, or even keeping them active and happy. As a pet parent, you always want the best for your pet!
Are you among those parents trying to figure out a few healthy pet product options for your Doggo?
Do read this blog till the end. We will help you with some amazing suggestions, the benefits of using them, and also reviews from our fur fams who tried and loved them!
1. Dogsee Chew Hard Bars
Chewing is a natural instinct for dogs. We are sure that you, too, have a lot of hilarious chewy stories to tell. But why not help them out by providing them with nutritious and delectable Hard Bars?
Here's why your Doggo must try these calcium & protein-rich chew bars:
Helps fight plaque & tartar

Freshens Breath
These chew sticks are 100% vegan, gluten and grain free. Check what parents are talking about it:
Listen to what Auro's pawrent had to say:
More and more chew stories ⬇️



2. Dogsee Chew Puffed Treats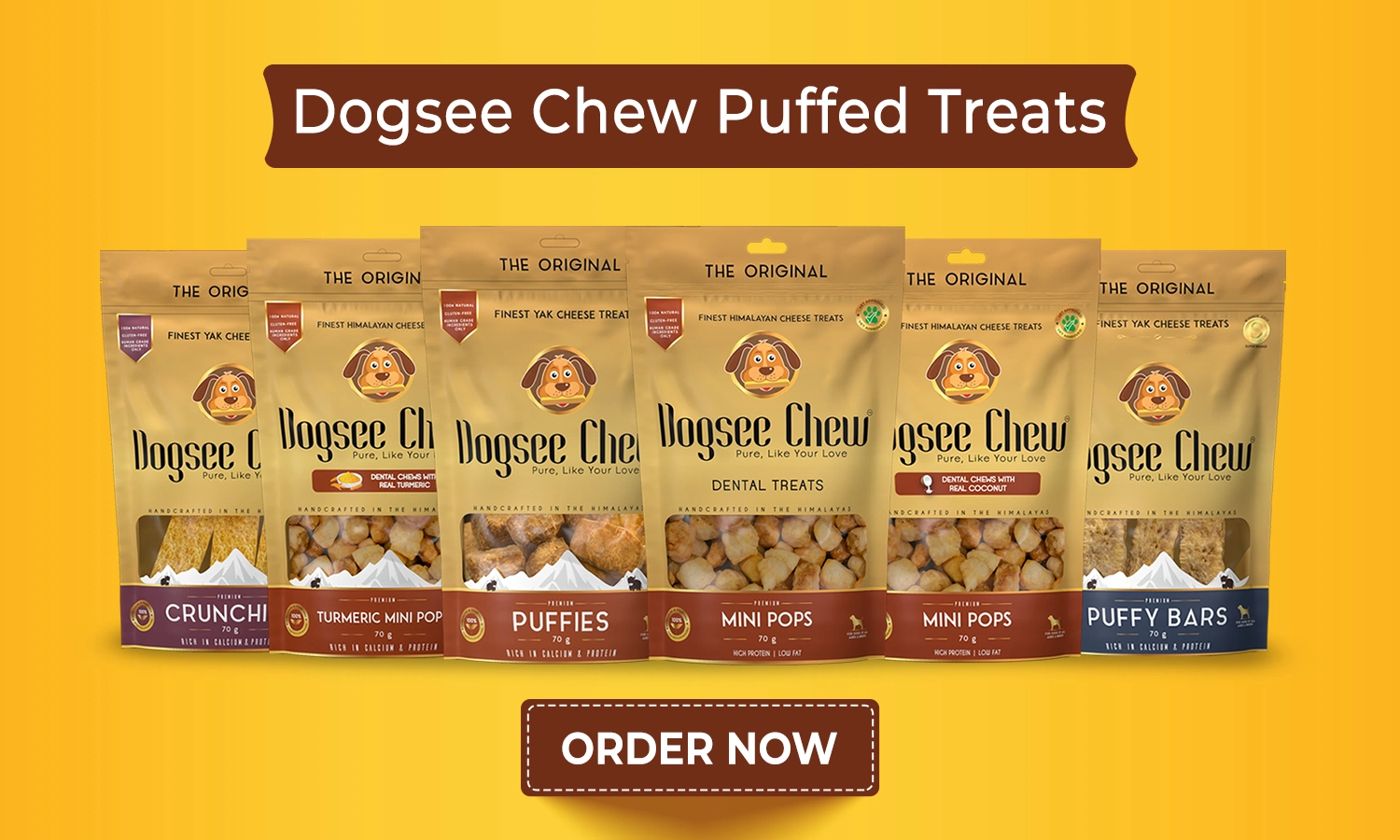 'Train them when they are young', the saying goes well for hoomans and also for our Doggos.
But, woof! Training is never easy!
Our little ones would always need some extra pampering, treats, and more love, to even make them follow a simple command.
But here's the thing, Doggos love treats, and they would do anything for them. If you are looking for healthier training treat options, check out Dogsee Training Treats, these cow and yak milk chews are full of nutrition, and are the best soft doggie treats.
Take a look at how pawrents and pets are having some fun-tastic training sessions!
This is what users said! ⬇️



3. Activet Plus+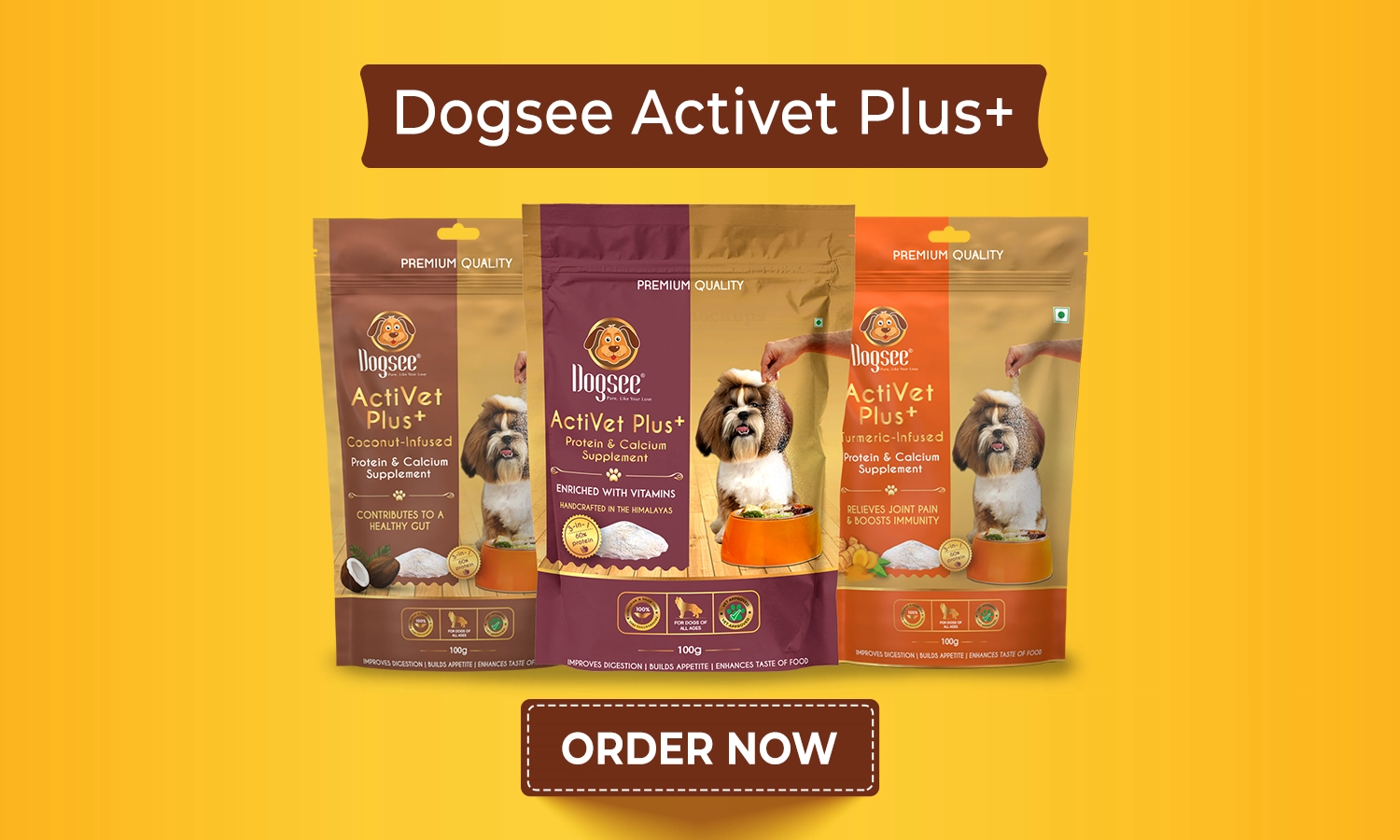 Pawrents will vouch for this, feeding meals is tough at times. Pet parents run around, play, give hugs, treats, and whatnot?
To ease your task of feeding them, add a dash of nutrition and boost taste with Dogsee Activet Plus+, and watch as they keep coming back for more!
Dogsee Chew's Seasoning Powder is the perfect supplement of calcium and multivitamins for your dog. Sourced from the Himalayas, it is 100% natural, a great dog food taste enhancer, and helps aid digestion.
Comments added after delicious meals😋⬇️


4. Crunch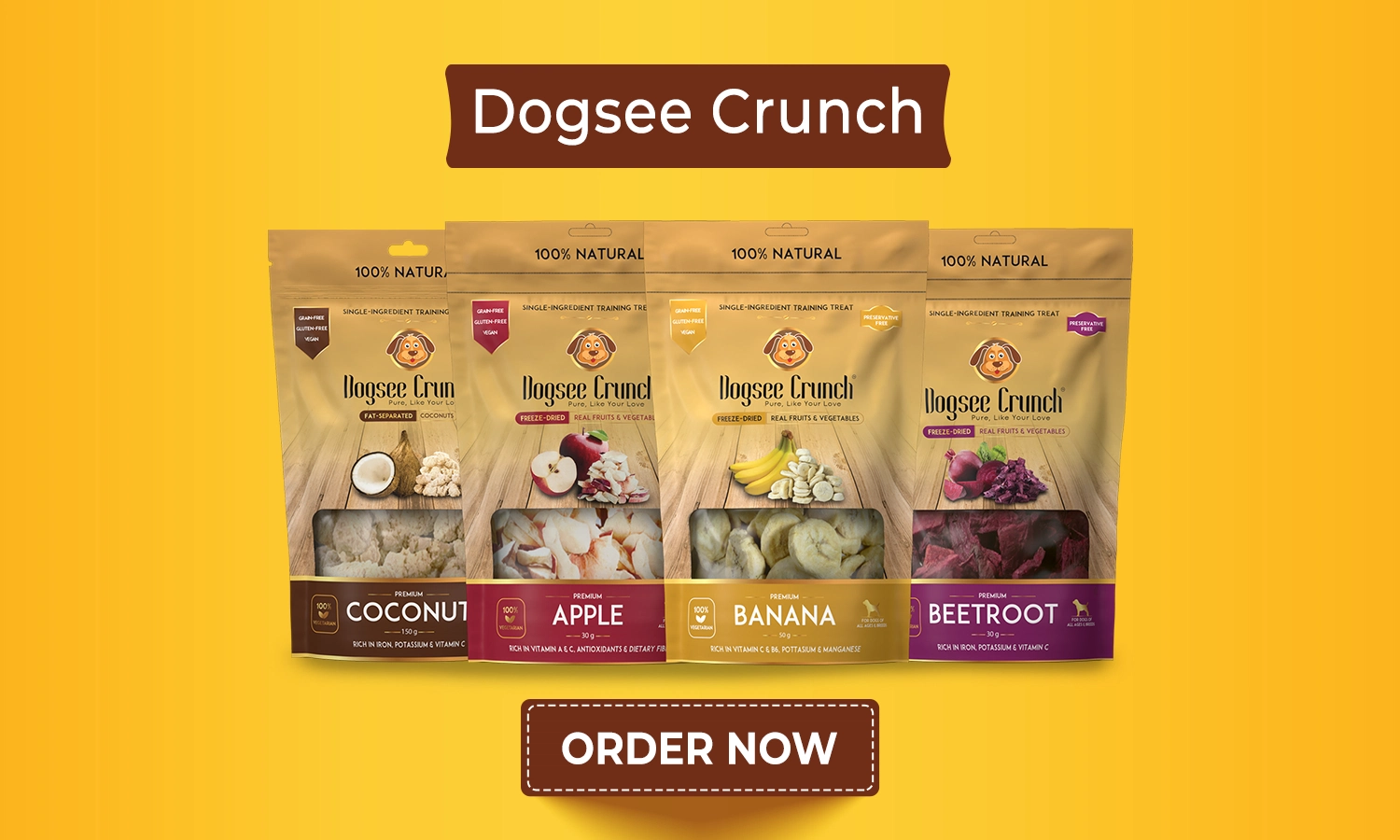 Dogs love munching on some snacks. Be it during training, evening walks, or any time of the day, these little ones are hungry for more food.
But, it's super important to ensure you don't overfeed too. That's where healthy & nutritious snacks play their part.
We suggest trying out Dogsee Crunch Range. These 100% natural dog snacks are made from real fruits and veggies and nothing else.
These are single-ingredient training treats with no added flavors or preservatives, making them the best dog treats in India.
Here's what users said ⬇️



5. Veda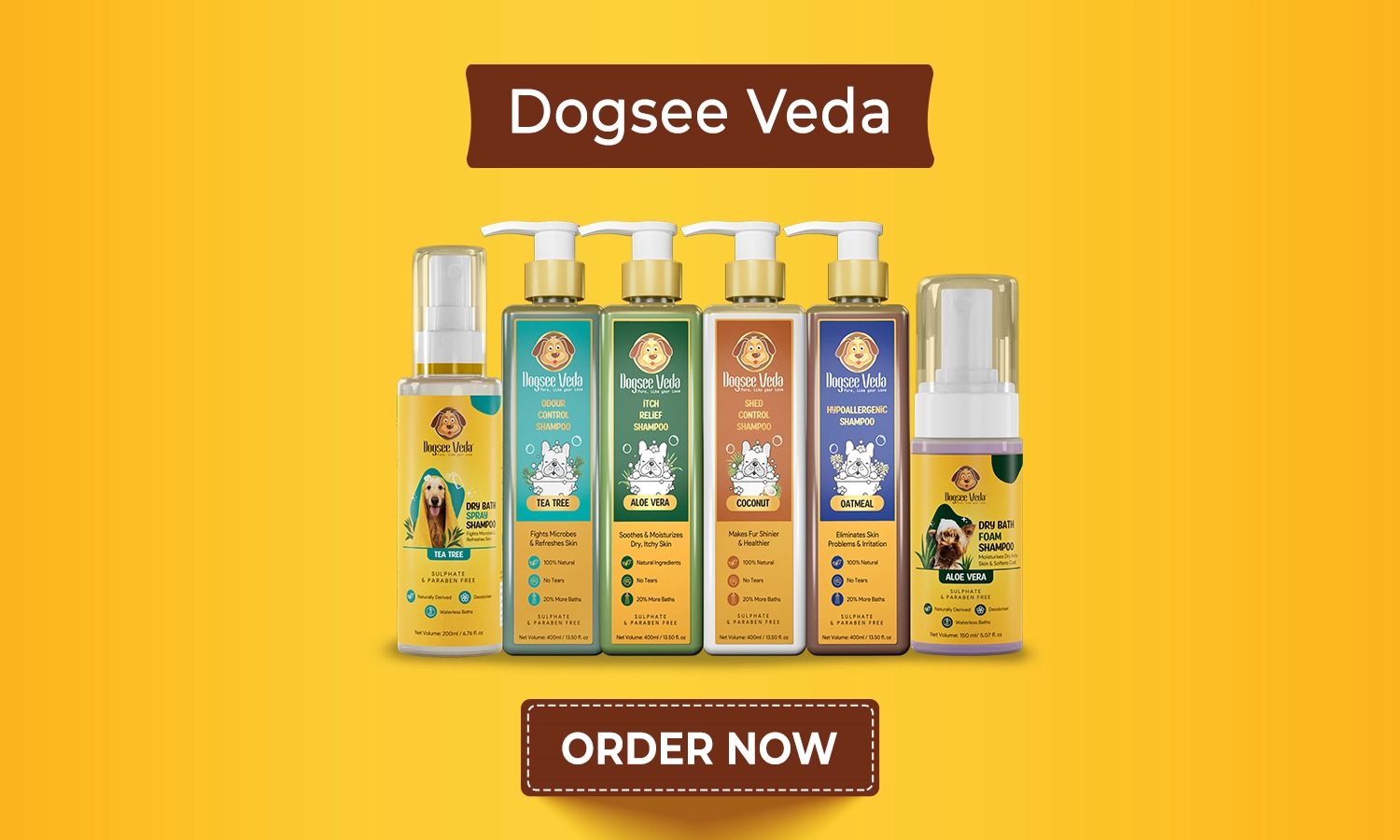 Our fur babies' skin and fur are something that needs a lot of care. If not, they would experience skin issues such as Allergies, Shedding, Patches and more.
What's worse is using chemical-based Shampoos during baths. Further worsening the problems.
Say hello, to the 100% natural, Dogsee Veda Shampoo range for Dogs. These shampoos are made using Ayurvedic formulas and are good for all types of dog skin.
Veda Shampoos come in 4 Variants:
Aloe Vera Shampoo - Soothes & moisturizes dry, itchy skin

Tea Tree Shampoo - Fights microbes and refreshes skin

Coconut Shampoo - Makes fur shinier & healthier

Oatmeal Shampoo - Eliminates skin problems & irritation
Here's Bath Report from our Fur spokespersons: 🐕🛁



6. Treatoy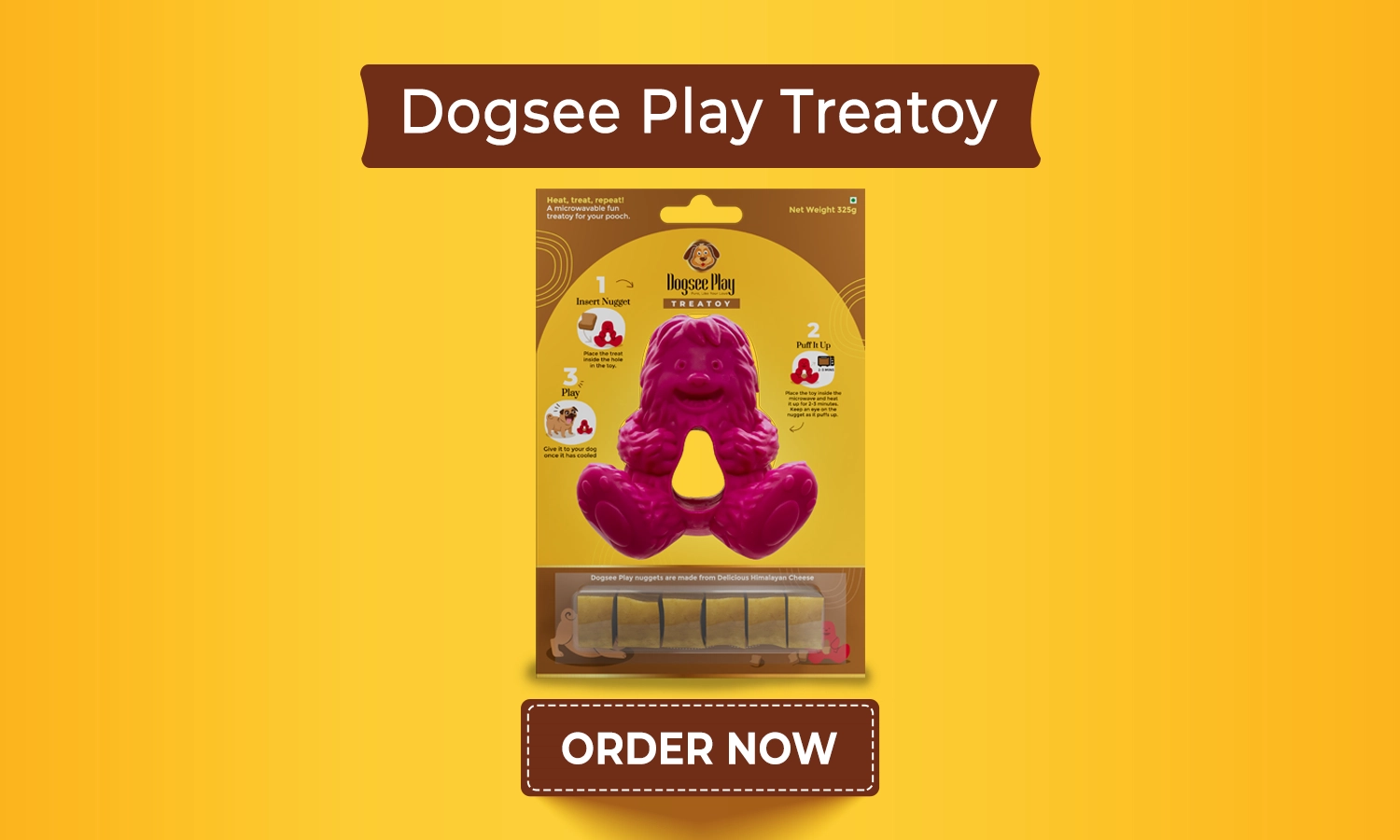 What's more fun for our pooches than playing with toys?
We suggest giving them Dogsee Play Treatoy, they will love it!
Treatoy is a fun chew toy that is completely non-toxic for dogs. While the flexible form makes it gentle on the gums, the innovative textured shape helps clean teeth.
The treat is all-natural and healthy for your dog to enjoy! Your dog will spend hours playing with the toy that contains the cheese puff treat.
Look at how our friends are having an entertaining time!🐶❤️


7. Gigabites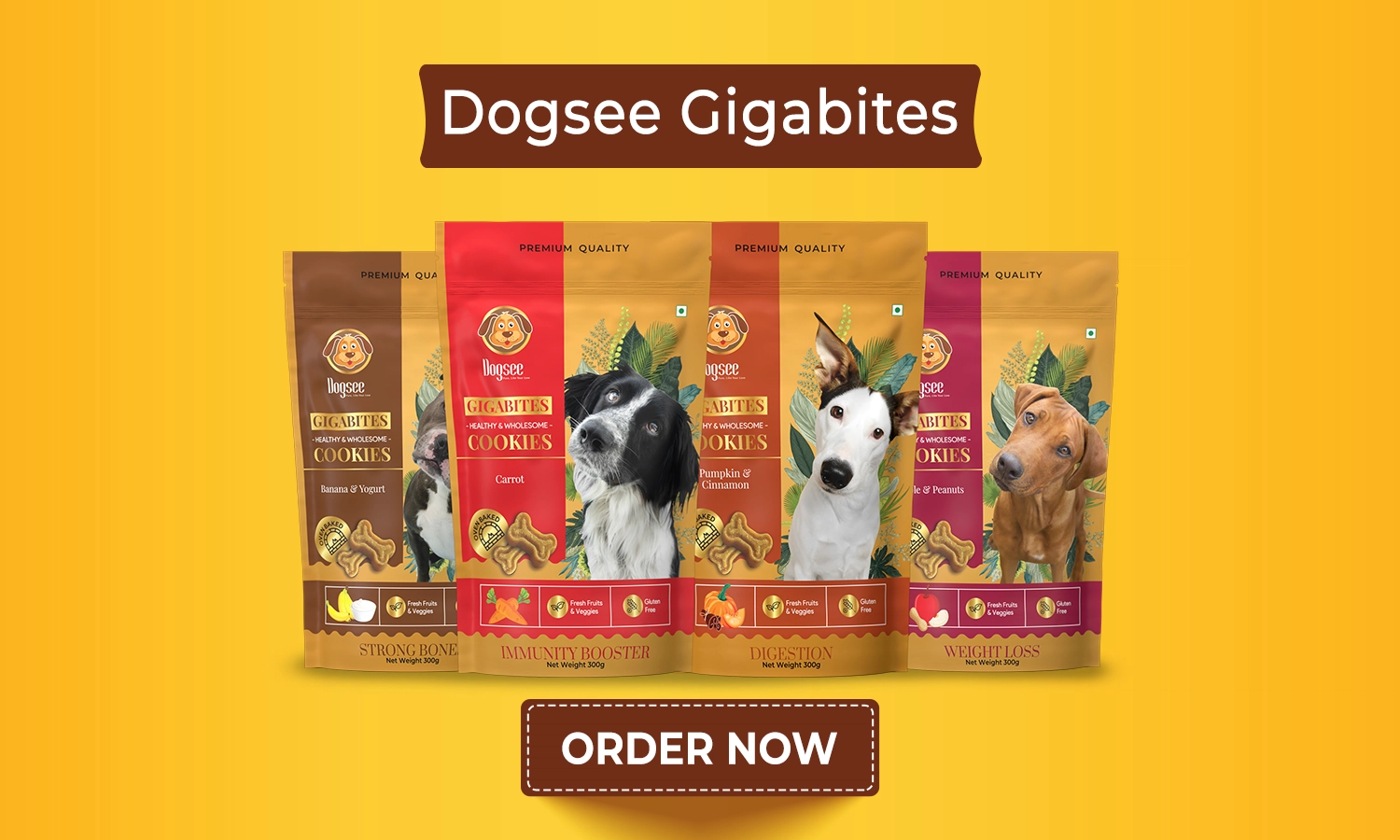 Does your Doggo love munching more & more cookies?
We must say, Dogsee Gigabites would be a great pick. But why?
Gigabites Cookies are an excellent way to meet your dog's nutritional requirements
Here's why your Doggo must try these cookies.
Helps in weight management

Packed with proteins & vitamins

Gluten-free & human grade



Do read these Cookie stories too🍪:

That's it for this blog, we hope we could help you with some useful and amazing suggestions. Do visit Dogsee for blogs, treats, chew bars, and more!
35K plus pawrents follow our Instagram page for informative & fun pet care content. Feel free to connect with us there too.
Thanks a lot for reading this far! See you in the next blog!
---
---