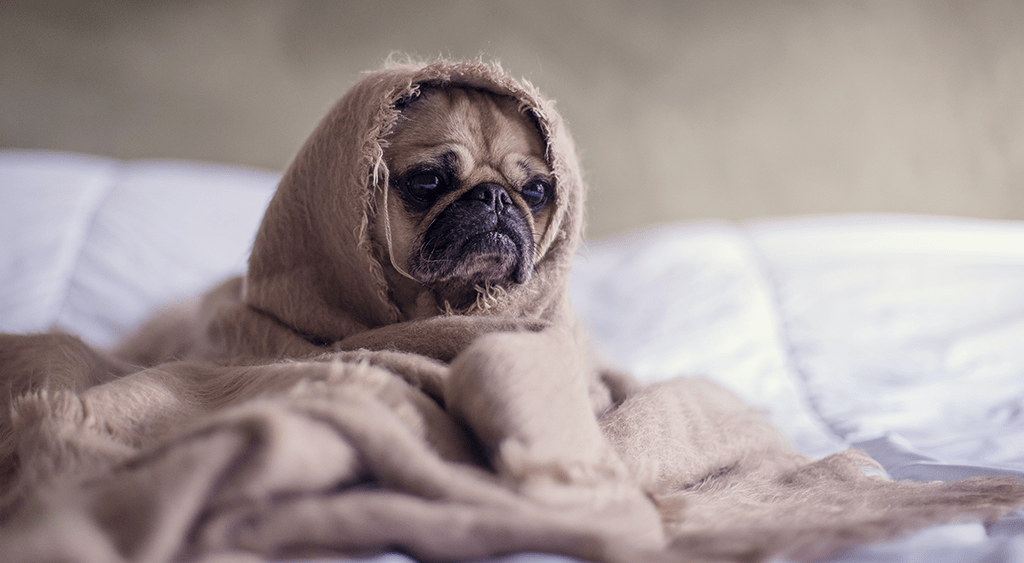 Grooming your dog benefits not only its appearance but also its overall well-being and health. A well-groomed dog will smell good and be hygienic. Grooming includes trimming nails, dematting, brushing teeth and fur, shampoo rinse, etc. Some dogs find grooming very soothing and enjoyable. For others, it might be stressful and may induce dog anxiety.
Learn how to calm a dog and ensure a safe and relaxing session with the groomer.
1. Groom Them Young
Puppies are easier to please and are accustomed to new experiences. compared to beginning grooming as an adult dog. Adult dogs can be very apprehensive and wary of a new person handling them.
2. Practice dog grooming at home
Familiarise your dog with the sound of grooming tools . Expose your pooch to sensations like massaging,bathing and get them used to being handled by gentle touches.

It's always a good idea to reward hard work with a sizable treat. Associate your pet's accomplished training targets with Dogsee Chew's Yummy treats so that their fears go down the drain and make the dog anxiety free.
4. Exercise
Before meeting up with the groomer, make sure that your pet has its energy drained by engaging it in lots of activities like walking or running. Exercising will help your pooch relieve nervousness and unwanted tension, which will help him prepare for the session.
5. Muzzle Training
Muzzles make grooming easier for both your dog and the groomer. Muzzles also help to protect your pet from the implications of a bite. Use Dogsee Chew's Best Dog Treats to tempt your dog to put his head inside the muzzle. To ensure that the experience isn't traumatising for your pooch , use it while you practise dog grooming at home.
6. Stress-Free Ride to the Groomer's
Car rides provoke anxiety, and dogs that arrive at the groomer already stressed or anxious can be an extra challenge. Make it a habit to take your doggo on frequent car rides, which will help him get rid of motion sickness and the obvious concern of unknown destinations.
Find a groomer just like how you would trust your baby with a babysitter. Your baby doggo deserves the best care.
Most importantly, if training is failing to make a dent in your dog's anxiety levels, or if your dog is reacting aggressively, make sure to seek the veterinarian's help.
You can also read about why Dogsee Chew is the best natural treat available for dogs.
---
---