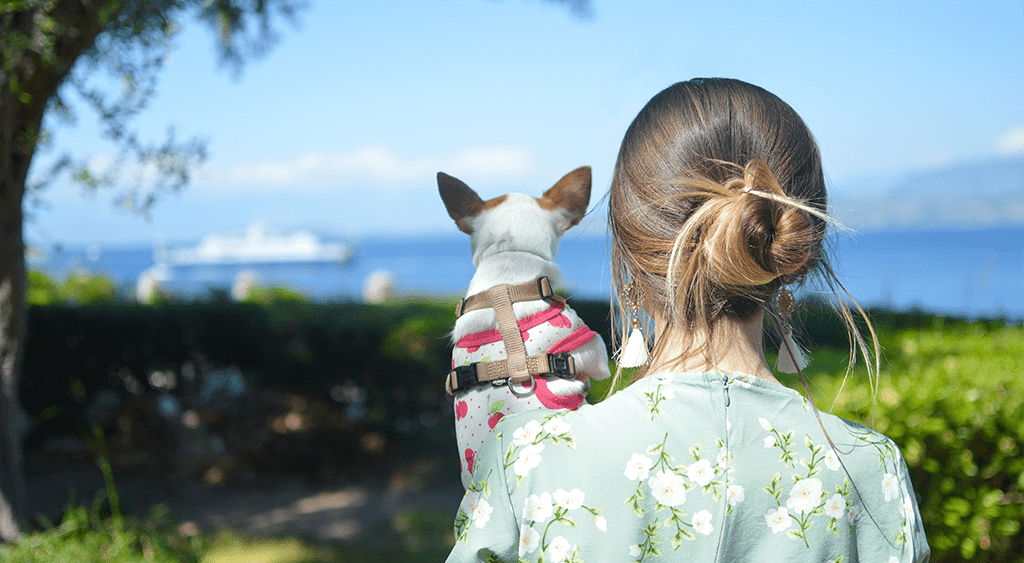 In recent times, we have seen a paradigm shift in people opting for vegan and vegetarian lifestyles over non-vegetarianism. This has also led to dog parents choosing a no-meat diet for their pets due to the undeniable benefits it has. The idea of forgoing animal-based diets is mostly environmental and philosophical.
It is true that dogs belong to the order Carnivora, but they are actually omnivores. The canine body has the ability to transform certain amino acids, the building blocks of protein, into others, meaning that dogs can get all the amino acids they need while avoiding meat.
A Vegetarian Diet for Dogs can help them thrive and lead a happy and long life. It's essential to choose a diet plan that is a perfect and a good blend of all the important nutrients that your loved dog requires. After you've put together a well-balanced diet plan and tried feeding it to your dog, it's most likely that you'll notice that your pooch is already in love with it.
Dogsee Chew is home to a wide range of vegetarian dog treats as well as vegan dog treats that not only are absolutely delicious but provide the nutrition that your pooch needs.
If you aren't familiar with the idea of a Vegan Diet for Dogs, it is simply a way of living excluding all forms of animal exploitation and cruelty.
Still not convinced by the idea of a plant-based diet for your pets?
These benefits will surely persuade you in one go.
Completely Free of Allergies: This is the best way to seek if your pet is suffering from allergies caused by various animal proteins. Allergies can put your pet through a lot of misery, including skin and digestive problems. Kick all those allergens out of your pet's system and choose to let in nutrients from Vegan Dog Treats.

Weight Management: Choosing a Vegetarian Diet for Dogs helps them maintain proper weight, be active and stay lean. It also plays an important role in cutting down on unhealthy fat, which can lead to various chronic diseases like cancer, heart problems, etc.

Improved Energy Levels: Freeze Dried dog treats by Dogsee Chew could be a lifesaver if you follow a vegan diet for dogs, as they are suckers for yummy flavors like apple, banana, beetroot, and coconut. This helps your pooch regain puppy-like energy due to the clean and readily available nutrients.

Anti Inflammatory Properties: Feeding your pet with vegetarian dog treats will keep them away from all the arthritic and inflammatory problems caused by red meat.
While choosing a diet plan for your dog , keep in mind the various characteristics of your pet. Consider food that has quality and is nutritionally well balanced.
With lots of research and careful preparation of meals, it is possible to give dogs all of the nutrients they need without meat.
Dogsee Chew keeps that in mind and the 100% natural ingredients and the yummy cheesy flavor, makes Dogsee an ideal choice for your furry friend.
---
---