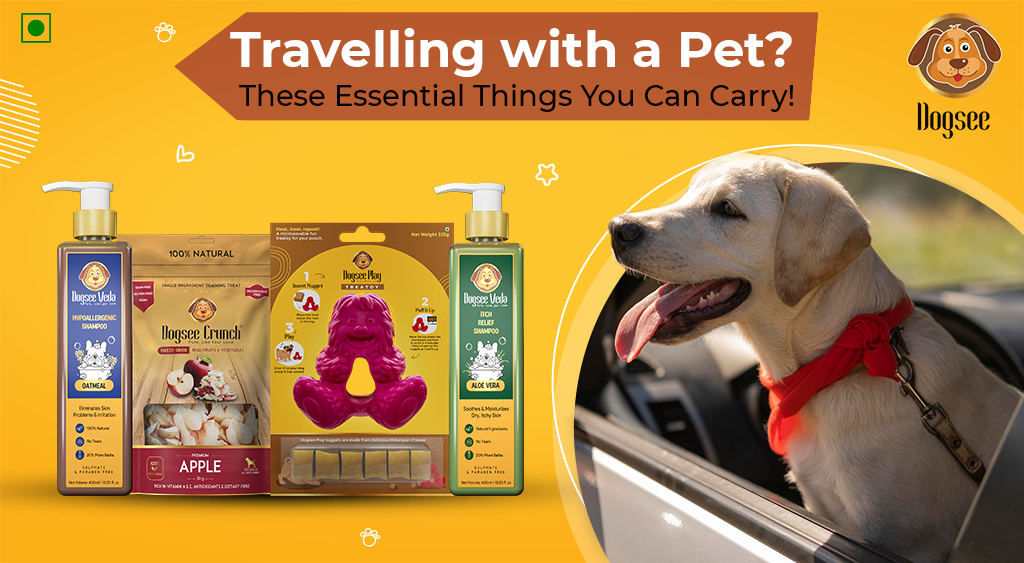 If you're a pet parent who enjoys travelling, you've probably already dealt with the difficult decision of leaving your beloved furry friend behind. And if you do manage to keep them behind, you might find that you spend the entirety of your vacation feeling anxious and eager to return home and be reunited!
Even after deciding to take their pet while travelling, pet parents still face problems and dilemmas.The trickiest part of packing for their pet comes after they have decided to bring it along. Pets are like babies and they require care, including food, toys, and other essentials that are part of the process of taking care of them.
Therefore here are a few top essentials for dogs that pet parents should carry with them while travelling with their pooches.
Essentials to carry while Travelling with your pet
Pet travel supplies are necessary to meet your pets' needs whether you are travelling with a cat or a dog.
Therefore each pet is unique and has different dietary needs and attention requirements. It is crucial to understand what all pet travel necessities you need for a safe and risk-free trip. The following are some of the most essential and typical pet supplies you will require.
1. Pet Collar
Wherever you go, always remember that your pet needs to wear a collar with a name tag on it. In the event that your pet gets lost in the new city, it might even be useful to have your contact information, such as your phone number or name, printed on the back of it. In many nations, pets without collars are regarded as stray and are taken to shelters, so collars are essential to identifying your pet as yours and not a stray. This is a necessary pet supply for your pet's safety.
2. Pet Food
One of the most crucial things to think about when travelling with a pet is food. Dogs have very different eating habits from people. They require a particular kind of nutrition and staple food that keeps them healthy. There is a good chance that they will develop allergies, have an unhealthy gut, and have digestion problems if we do not give them their healthy pet food. Make sure to bring easy-to-feed, healthy dog treats like Dogsee Crunch treats with you whenever you travel.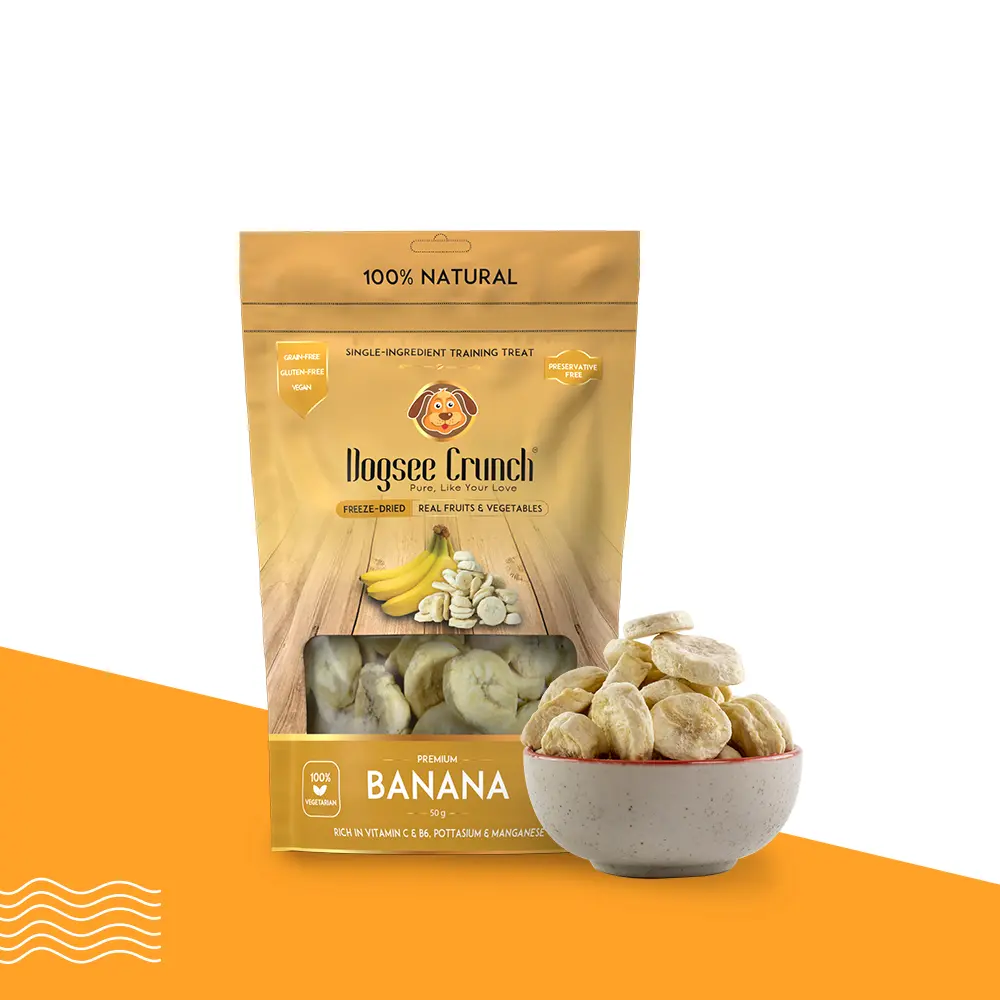 3. Toiletries
Travelling with a pet is comparable to travelling with a newborn baby. Both of them require care, affection, and most importantly, a bag full of toiletries. It sounds absurd, right? But it is the reality. Toiletries and bathroom supplies, such as Dog Shampoos, tongs, bags, and towels for the lavatory, are essentials. Animal diapers are a fantastic option if you have a puppy.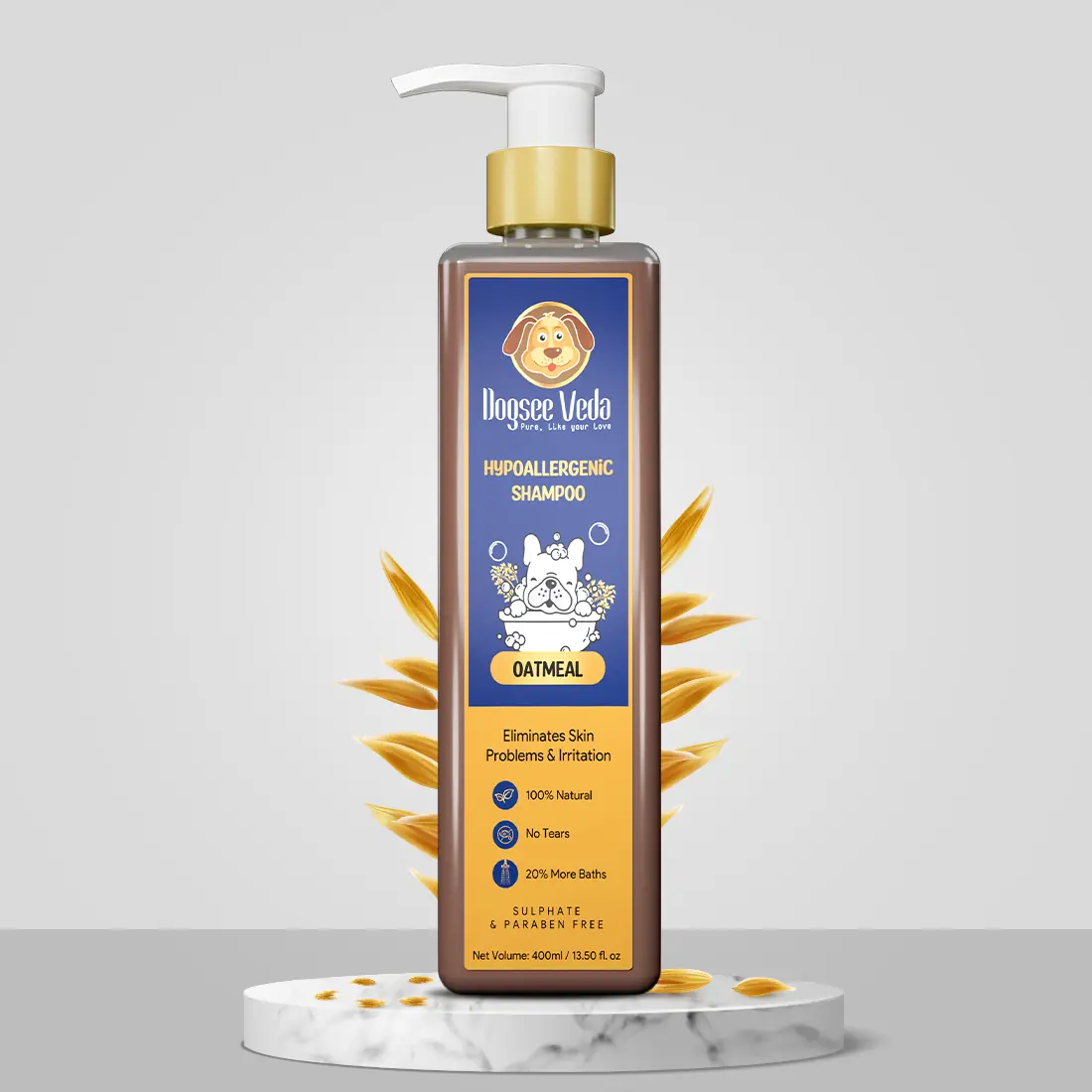 4. First Aid Kit
Any type of accident or misfortune is among the things you cannot predict. Therefore, it is crucial to have a well-stocked first aid kit for your pet, which must undoubtedly include the medicine your pet's veterinarian has prescribed for allergies or a fever.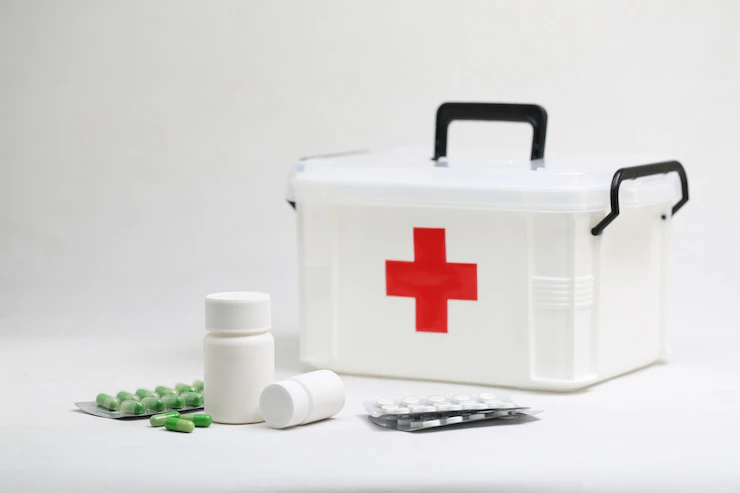 5. Pet toys, bedsheets and other supplies
Making pets feel at home is crucial to reducing their anxiety because they can become over excited and stressed out easily. Not all animals can live in cages. Some have large sizes (Great Dane and Greyhound dog, for instance). As a result, you can make them more at ease by bringing their favourite toys such a Dogsee Treatoy, rugs, or bedsheets with you to make the transition easier. Additionally, you can store your pet's favourite items in the cage.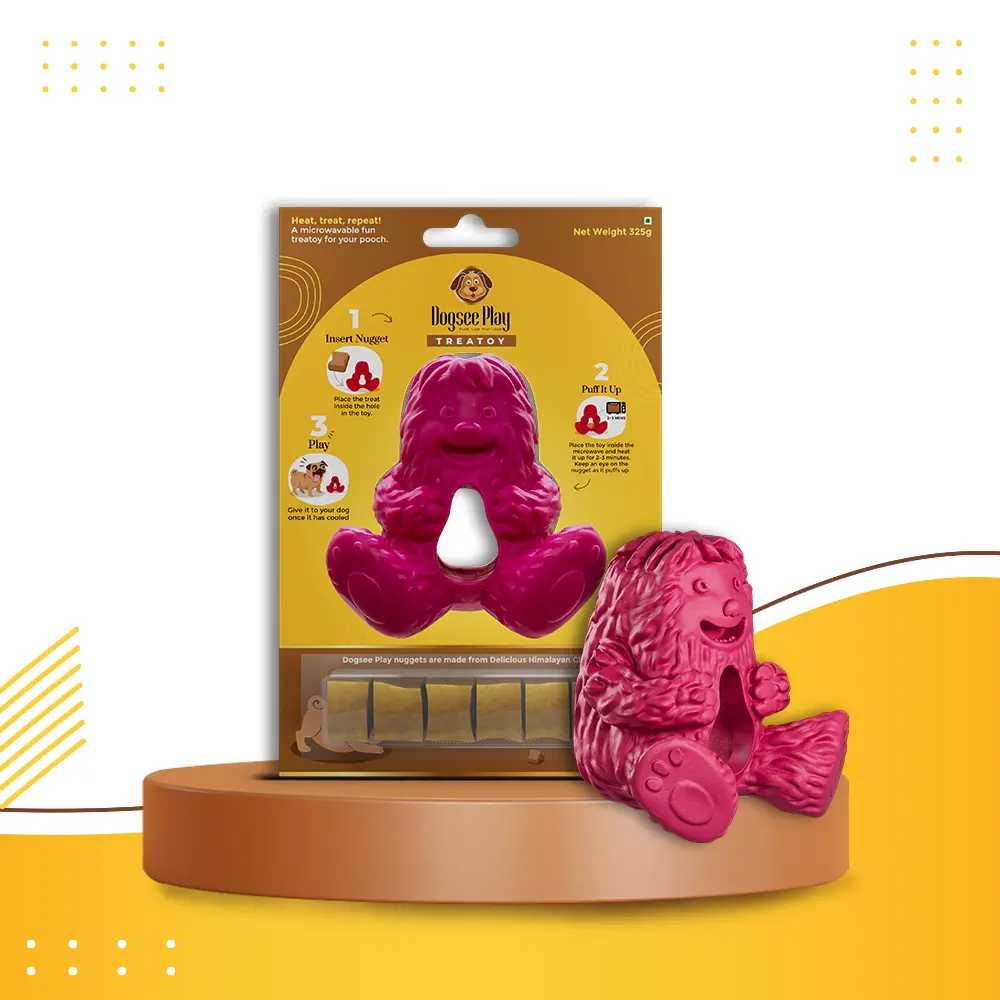 6. Pet Cage
Any animal that moves to a new location may find it very overwhelming, which may result in anxiety and other health problems. Therefore, it's crucial to give them space to process everything and adjust at their own pace. Depending on your pet's size, you can purchase a portable cage that doubles as a tiny home where they can unwind and take their time acclimating to a new location. Pets need time to adjust to the changes, so a cage home is ideal because it allows them to relax in their cage without feeling anxious while travelling and allows them to see outside.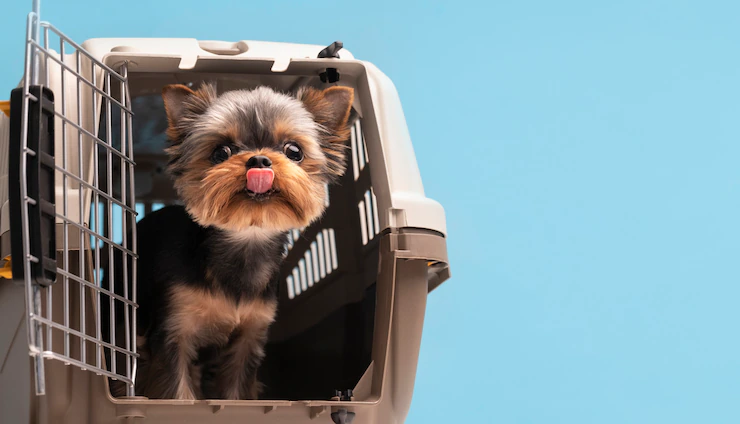 7. Pet stroller
There are animal prams just like there are child prams. By keeping them adjustable and adaptable for different breeds, the pet strollers are specifically created for various animals. Pet strollers are excellent for taking your animals on walks. The pram is available in a range of sizes and opening configurations to accommodate all types of pets. The best pet travel accessories are pet strollers because they have an additional adjustment pocket or compartment for any on-the-go necessities like your phone, water bottle, and pet food.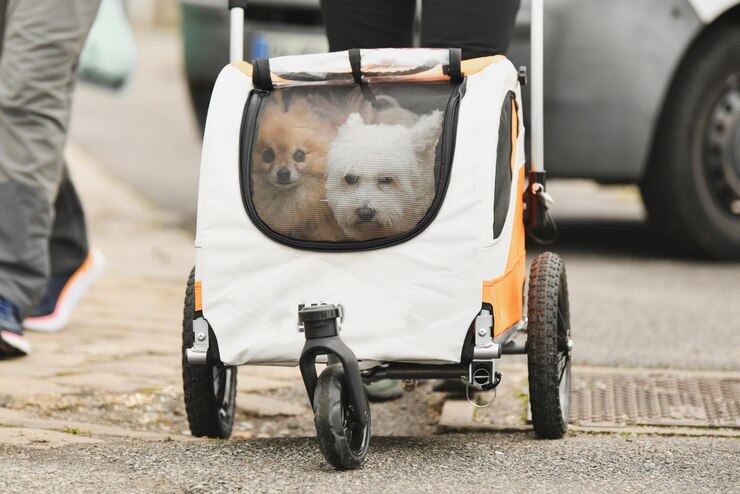 8. Other miscellaneous supplies
One of the essentials to remember when travelling with pets is pet supplies. When it comes to pets, there are many different major & minor supplies. Water and food dispensers or bowls for the same, clothing and blankets that are appropriate for the current temperature (each pet has a different level of temperature tolerance), your pet's medical records, and the necessary grooming supplies are a few minor accessories to keep on hand. You may also decide to insert a Micro tracker, which will enable you to keep a close eye on them.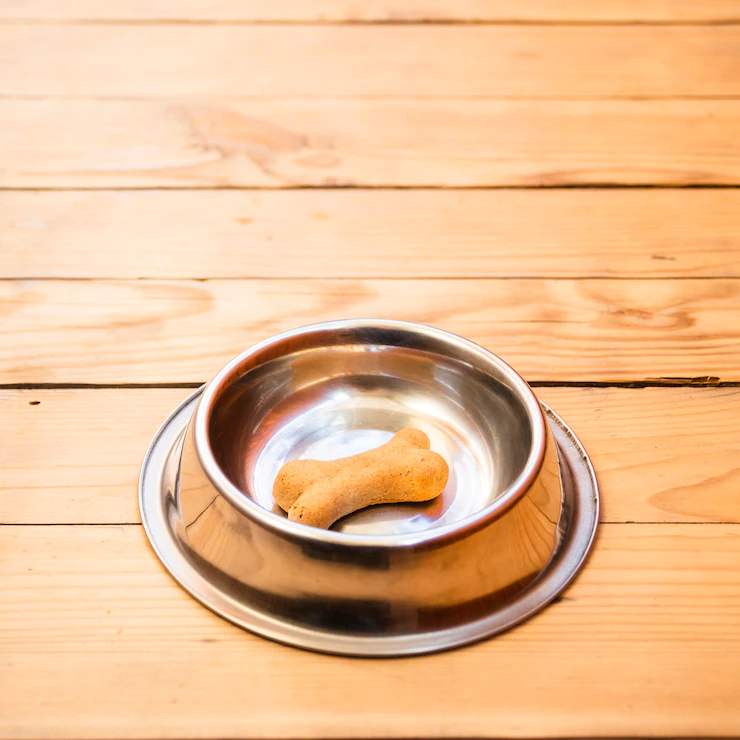 Conclusion
Be free to explore new locations with your pet and make memories with them now that you are aware of the necessities to pack when travelling with a pet.
Nothing should ever restrict you and your pet from having fun together, so just be careful and aware of how to take good care of and make your dog comfortable while travelling. If you bring these necessities along, your pet will undoubtedly have a great time without worrying too much about the unknown, and if the worst should happen, at least you'll be ready for it.
Be sure to check out our website if you are looking for some travel friendly treats for your dogs.
Additionally, be sure to look at the wide range of products we provide, including toys, hard bars, cookies, and crunch treats.
And If you're looking for more dog-related blogs, you check out our blog section where you can read about a vast variety of dog related content which may help you understand your dogs in a better way.
It's always good to be updated with dos and don'ts as pet parents as it makes you mindful of how to take good care of your dog in the best possible way, be it in terms of mental health or physical health.
Also don't forget to follow us on instagram for staying up to date about new launches and treats.
---
---