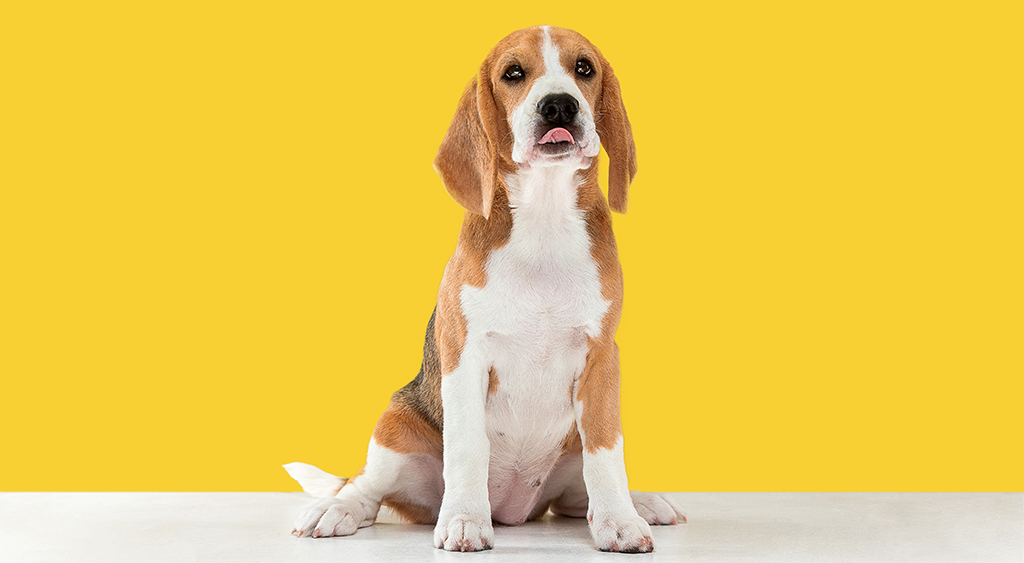 In the land of doggie treats there are a variety of dog chews. However if you're a dog parent you may have heard about Himalayan dog chews. These new hard dog treats are made in a variety of textures and sizes to suit your dog's needs. Essentially dog chews are a treat that keeps your dog busy. Hard chews also help in promoting good dental health, improve digestive system and provide an immunity boost. Himalayan dog chews seem to be the best option for doggie treats.
But, what exactly is a Himalayan dog treat?
These are essentially hard treats that are made out of Yak and cow milk, and have small amounts of salt and lime juice incorporated in them. When your dog chews and licks them it breaks into tiny slivers and the hard treat softens enough to let your pet enjoy his treat hassle-free. They are basically like cheese sticks you get online for your dog.
Serving essentially as cheesy hard chews treats, it promotes good dental health for dogs as they affect the overall dental health. With its texture, it scrapes away the plaque and debris. The chew helps your dog to have fresher breath.
Let's talk about the Health Benefits
The himalayan chews promote easy digestion for your doggo as it is sourced from healthy, free-range Napalese yaks and cows. The hard chews are free of any bacterial growth and are safe for your dog's digestive system. The hard bar lasts for several hours and proves its value for money and time. Himalayan chews are usually high in protein.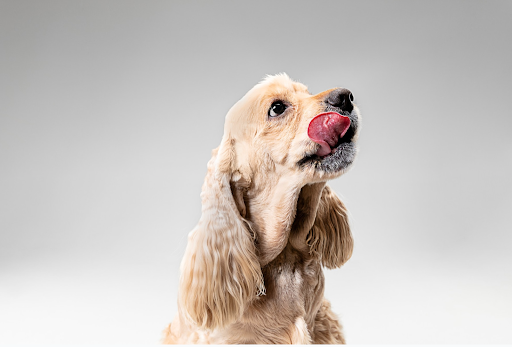 Yak and cow milk do not contain any harmful chemicals or preservatives. Number of Himalayan communities over centuries have tried different approaches and methods to create the perfect texture and combination for dog chews. The main ingredient - Yak cheese helps raise energy levels in your dog. Since no artificial substances are added to the dog treats or used during production, Himalayan chew bars are easily digestible. These chews are naturally more nutritious, organic and support your dog's digestive system.
The perfect part of himalayan dog chews are that they do not contain bulk-fillers, allowing your dog to consume just what they need to balance healthy energy levels. As Himalayan chew bars are made from simple and natural ingredients and no preservatives they promote a healthy gut. These protein rich chews have healthy amounts of Omega-3 and calcium and are produced in a very hygienic environment, and high altitudes which play an important role.
Mental Health Exercises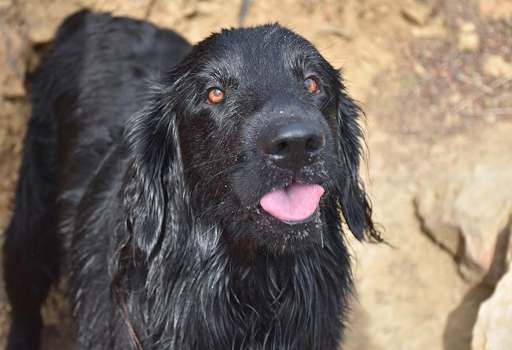 We at Dogsee Chew believe that mental exercises are as important as physical. These treats also let your dogs relieve built up aggression, so these hard bars also work towards the betterment of your dogs mental health. While your dog enjoys his dog chew he is also constantly using parts of his brain and concentration.
Finding the perfect Fit: Taste, Size and Nutrition
When it comes to picking out flavours and sizes of himalayan dog chews we need to consider the dogs age and size and nutritional needs. If you're wondering how we can boost a dog's immune system, we recommend Hard bars with turmeric to boost your dog's immunity. Besides being an excellent immune booster for dogs they help prevent granulomas (a condition in which the skin becomes irritated due to continuous picking). Turmeric has a number of health benefits including anti-inflammatory properties which is why it is recommended to apply turmeric on damaged skin.
If you're worried about your little one choking on a hard bar, we have good news for you! Dogsee Chew have a range of turmeric hard chew treats in different sizes from which u can pick the best option for you dog.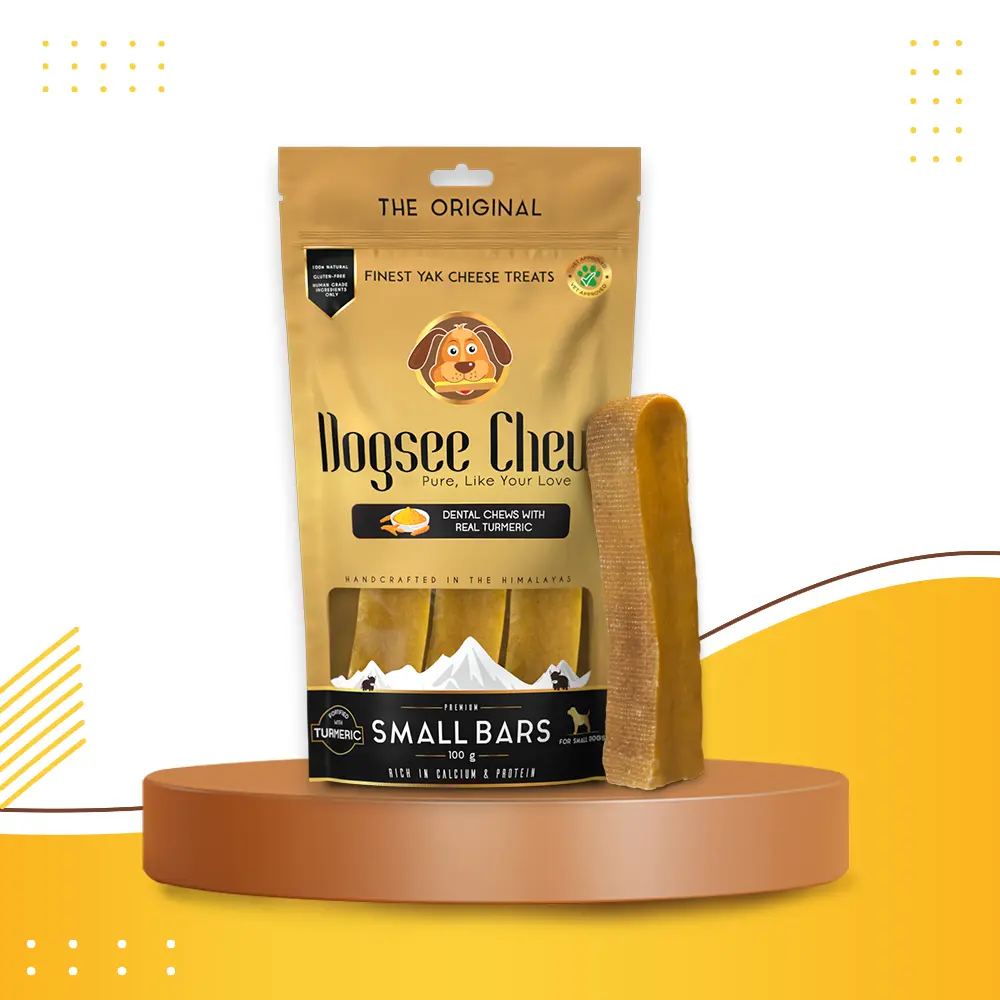 These hard bars are vegetarian, human-grade and have no preservatives making it a safe treat for dogs. They are composed of
Crude Protein: Min 74.7%

Crude Fat: 10.0%

Moisture: 4.6%

Fibre: 0%
They serve as a healthy alternative to rawhides, antlers and sticks, which are too hard for a dog's teeth and can even occasionally cause teeth to break. As it gets soft while your dog chews on them, himalayan hard bars prove to be the perfect treat that promotes comfort and health for your dogs. Doubtful about giving your dogs cheese?
Also Read: Cheese for Dogs: Can Dogs Really Eat Cheese?
Conclusion
Himalayan treats are known for their health benefits for dogs. With the rise of processed dog chews and unsafe chew toys for dogs, having a healthy and nutritious dog treat is like a breath of fresh air. Having turmeric hard bars will definitely keep your dogs happy as it tastes great and makes them healthy.
---
---