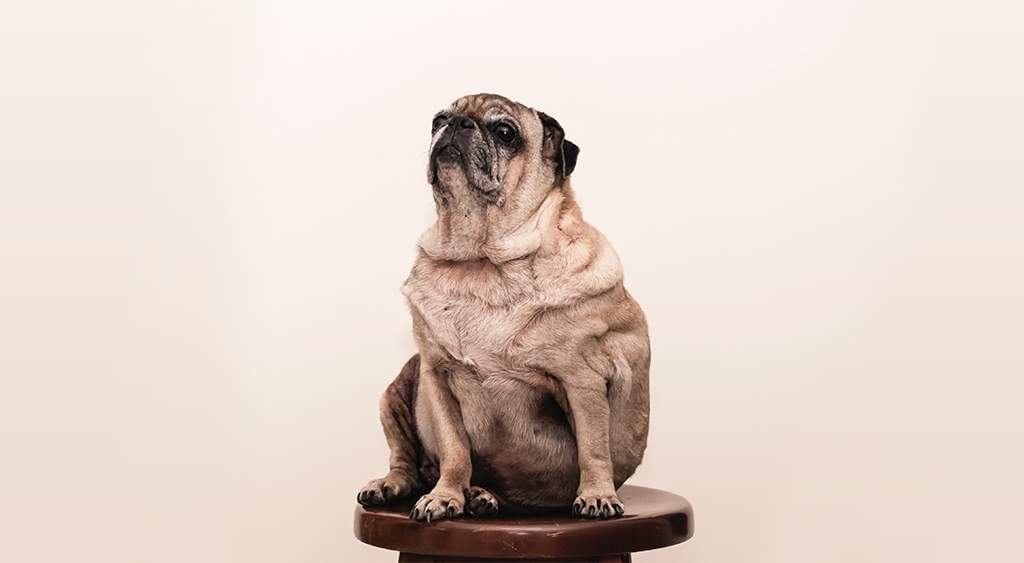 Everyone loves to have a fluffy pet, but obesity causes a lot of health implications for dogs. It is important that dog parents look for delicious as well as healthy dog treats with natural, high-quality, and low-fat dog ingredients for a wholesome dog diet. If your dog could benefit from losing weight, you may want to consider switching him to a low-fat diet for dogs in consultation with your vet. Depending on your pet's individual health profile, your vet may also recommend switching out regular dog treats for low-fat dog treats.
In this article, we'll take a closer look at the benefits of low-fat dog treats and round up some high-quality options.
Why Low Fat Dog Treats?
It's always recommended to feed your pets with moderate amounts of nutrients. Gaining an extra pound or two can be significant for your dog, as being overweight can shorten your dog's lifespan and increase their risk of disease. Low-fat treats come to the rescue when your pet's vet has recommended weight loss for them. A low-fat dog diet can be a necessity for pets with pancreatitis or irritable bowel syndrome.
What Should You Look For When Buying Low-Fat Dog Treats?
Removing fat from your dog's diet doesn't mean you turn a blind eye to the rest of the ingredients. Make sure to create a dog diet with no additives or preservatives. Always shop according to your dog's needs, the treat's purpose, and the characteristics of the treat. Look for treats with natural and healthy ingredients like whole fruits, vegetables, and protein. Know The Importance Of Feeding Your Dog All-Natural Treats.
Best Low-Fat Dog Treats for Overweight Dogs
Dogsee Chew is home to 100% natural, delicious, and grain-free dog treats with gluten-free and chemical-free ingredients.
Crunchies for Puppies and Small Dogs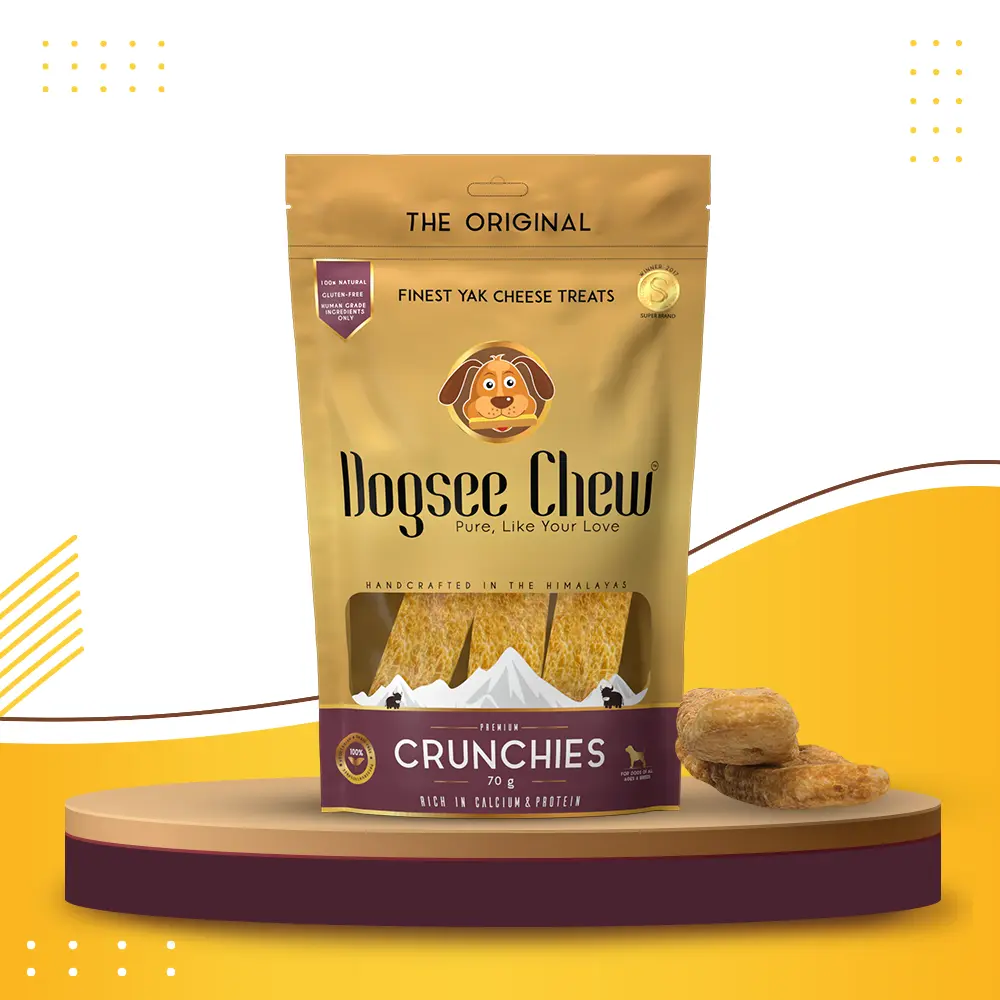 These handcrafted treats are the best soft treats for dogs with dental issues. They are rich in protein and are sourced from the finest cheeses from the Himalayas. The cheesy flavor helps refresh your dog's breath and also maintains their weight with its low-fat content.
Puffy Bars for Senior Dogs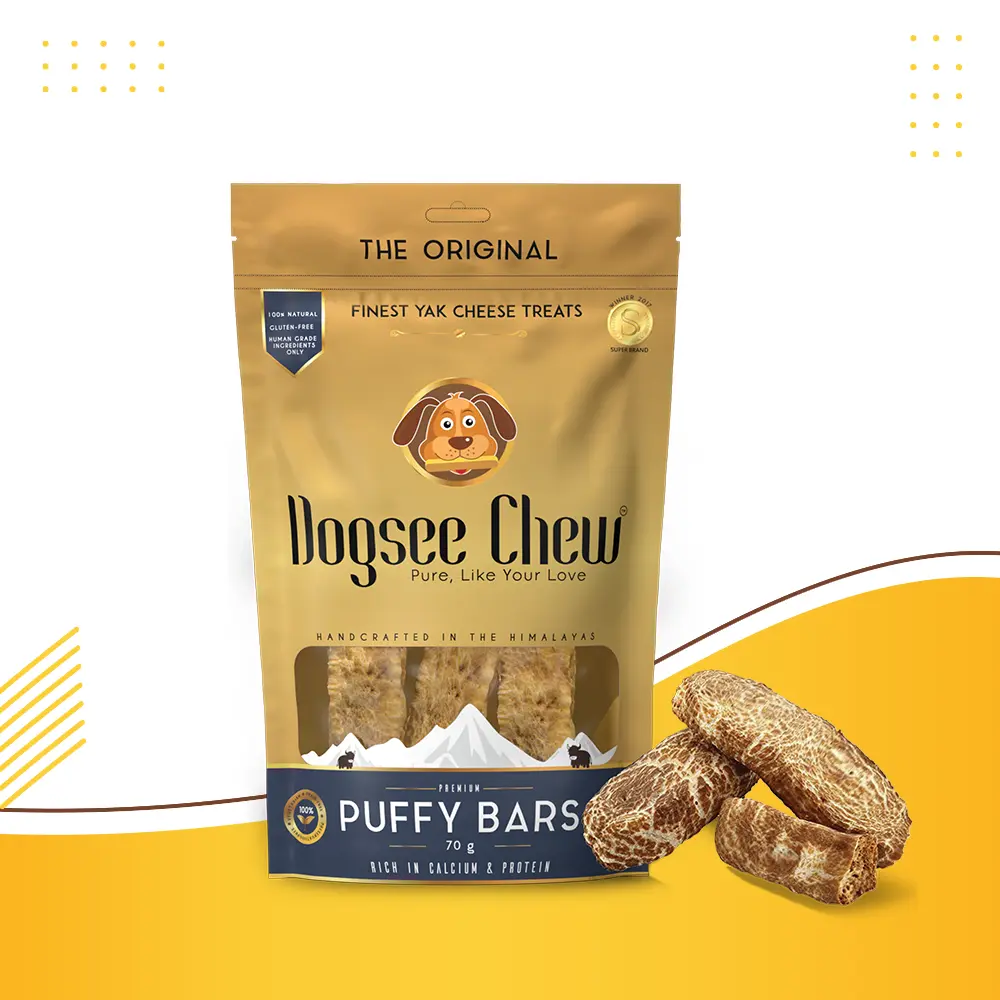 These high-protein and low-fat soft dog treats are the best for senior dogs with trouble chewing hard textures. They are completely free of grain, gluten, and preservatives. They are easily digestible and their uneven texture helps to remove plaque and tartar. This is the most natural composition and solution for weight management for obese dogs.
Puffies Training Treats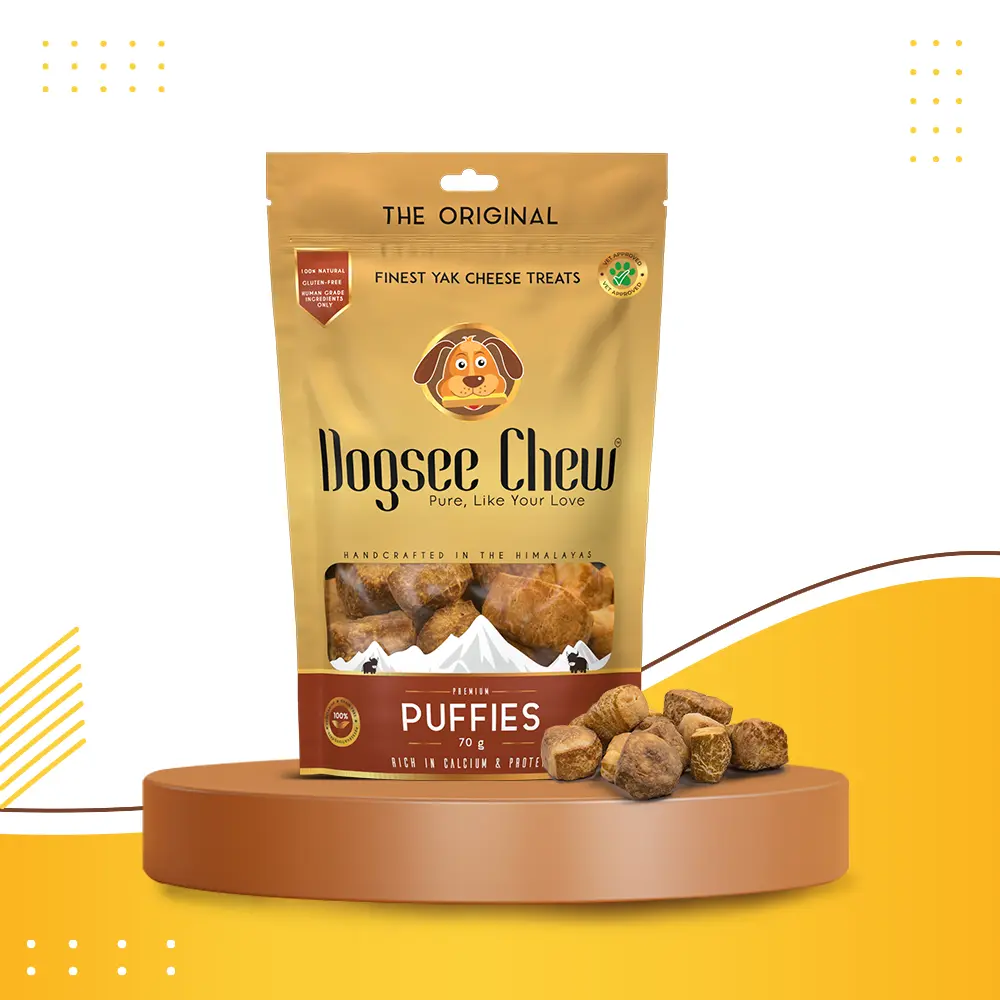 Training sessions require a lot of energy. Puffies are the best option to seek for training routines with their high protein content. Its low-fat component helps maintain your dog's weight. They are also rich in calcium and protein. Puffies help your dog remain fit and light, as in this Instagram post.
Conclusion
Before introducing new foods and treats to your dog, as well as removing familiar or favorite foods from his diet, you should consult with your veterinarian. Your veterinarian can provide you with more specific information about what is best for your dog, allowing you to select treats that are beneficial to his health, weight, and overall well-being.
---
---