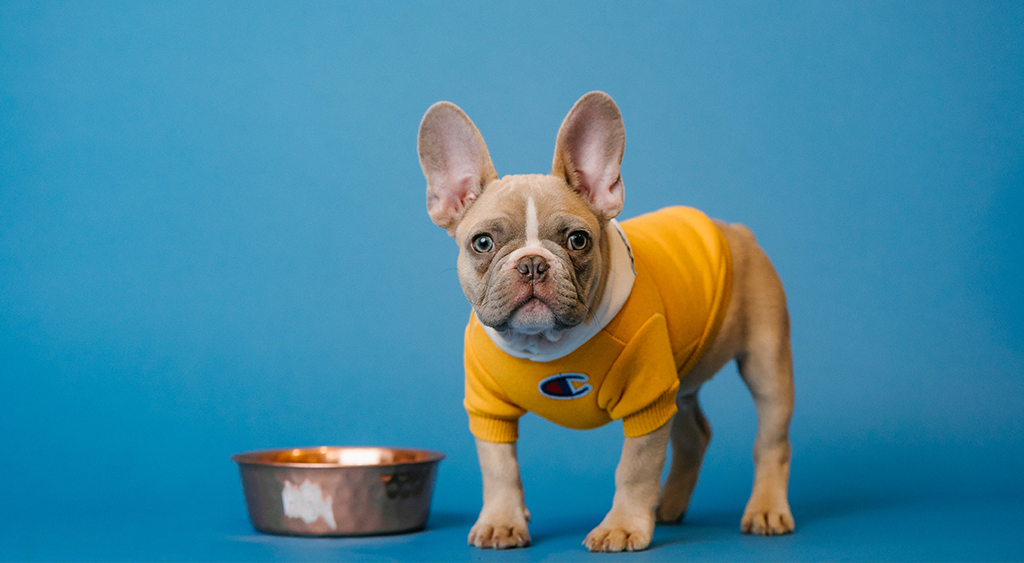 As a paw parent, it's everybody's desire to provide a joyous and prolonged life for their paw partners. Choosing the best dog treats for your pooch is a task which can be tedious and require a lot of effort and time.
While choosing dog treats for your pet, always keep in mind that there should be the right amount of nutrients with multivitamin seasoning that would help in their overall growth and development. It is our duty to act on behalf of our loved ones and make their lives as easy and fulfilling as possible.
Processed dog treats are all over the market attracting eyes and possibly hungry stomachs too. But are they really worth all that attention? Confused to choose between healthy, natural dog treats and processed treats? Don't you worry! We've got you covered. Let's learn about the difference and advantages of healthy dog treats over processed ones.
What are Processed Dog Treats?
Processed Dog Treats are like junk food for pets. They look all fancy, colorful, and appealing but are like danger in disguise. Just like us humans, dogs are also inclined towards food that pleases their eyes and nose. As responsible parents, it is our duty to keep them away from traps like processed dog treats. They are endorsed for their vibrance in colors, shape, and size. Artificial flavors and fragrances are added to make them marketable. To sustain a longer shelf life, artificial preservatives are also added. It might seem like something silly for us at first, but when looking at the adversities that our dog might be susceptible to after consuming them, it won't seem appealing anymore. They have been known to cause serious health complications with dogs like digestive tract blockage, vomiting, lacerations on the tonsils or in the mouth, choking, rectal bleeding, and diarrhea.
Now that you have learned about the downside of treating your dogs with processed dog food, let us understand the best and most healthy dog treats available and why should one choose them.
Also Read: The Importance of Feeding Your Dog All-natural Treats
Why Choose All Natural Treats?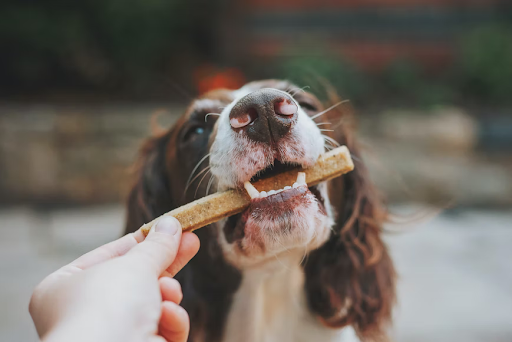 Healthy and natural dog treats are like ones that you would include in your own diet- fresh and free from additives and possible health risks.
Many fruits and vegetables like freeze-dried bananas make excellent dog treats. These grain free banana dog treats are, without a doubt, nutrient-dense foods that are beneficial to one's health. They are really convenient because many of them are essentials that you most likely keep on hand for your household anyhow. They are also minimal in calories, unlike many dog biscuits or similar treats. This greatly alleviates the difficulty that many of us have in striking a balance between treating our dogs and maintaining a healthy weight for long-term health.
The best dog treats are packed with natural flavors and made of the finest ingredients. They are comprised of high protein and low fat and are gluten and grain-free. Healthy dog treats will keep your pooch's bones strong and intact with the goodness of calcium present in them.
About All Natural Dog Chews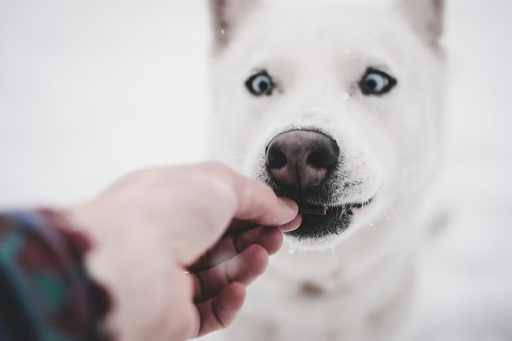 Dogs are obsessed with chewing and will go about chewing anything and everything that comes their way. Our hearts skip a beat thinking about possible dangers involving chewing random objects but Dogsee Chew has the perfect solution for all our worries.
With their Long Lasting Dog Chews, our fido will never even think of batting an eyelid for any other object. They are so long-lasting and delicious and they even help in dental hygiene by fighting plaque and tartar. They are sourced from the Himalayas and handcrafted into perfection out of yak and cow cheese.
Conclusion
Now that we have a clear idea of how to choose the best dog treats for our loved ones and know the implications of processed dog treats, let's sit back, relax and enjoy choosing the best life for our dear pets. A happy tummy equals a happy dog. A happy dog equals a happy dog parent. So what are you guys waiting for?
---
---