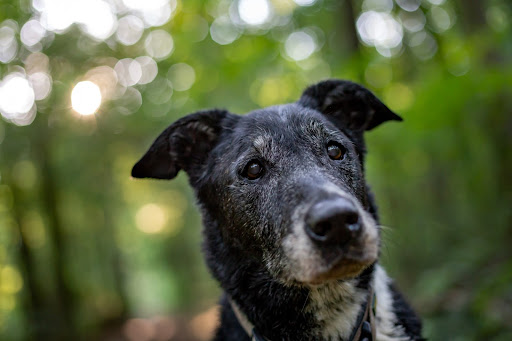 Among the many senior dog foods that are labelled for mature, ageing, and senior dogs it's hard to decide when to switch your older dogs to it. Switching to senior dog food is usually considered depending on the nutritional needs of the dog. Ageing in dogs is associated with lower energy requirements and weight gaining tendency. Dog food that is labelled as 'senior' varies in ingredients and nutritional profiles making it very important to make an informed decision while making changes to their diet.
Do you need to make the switch?
Dogs are considered individuals. So whether they are 6 or 16 years old it would not necessarily imply that they are biologically 'old'. It is extremely important to understand the stages of your dog's life. The ageing process depends on multiple factors like breed, genetics, and health issues so, even if the dog food is marked for older dogs or dogs of a specific age range it doesn't necessarily mean it's the right food for your dog.
Your dog's health status is a key factor that helps you decide whether you need to make the switch to senior dog food. Your veterinarian can provide you with the best advice based on your dog's health status. Switching to senior dog food helps to prevent or manage your dog's diseases or increase longevity. If your older dogs have been affected by conditions that are nutritionally influenced it may be time to consider switching to senior dog food.
How to Choose the Best Senior Dog Food?
After getting guidelines from your veterinarian make sure your furry pal is ready for the switch. One way of switching dog food is by introducing the senior version of the same food. This helps as they are given the same variety, texture and even taste and helps as it avoids any digestive discomfort and diarrhoea. If your current brand does not offer a senior version, look for other brands that may offer the same or required nutritional values.
Another step you can take is by introducing them to small dog treats that have the same ingredients and nutritional values they require. This can help in figuring out what your dog would like and also if it supports their health status.
Are you looking for the best gluten-free options for the switch? We at Dogsee chew have the best array of options for you!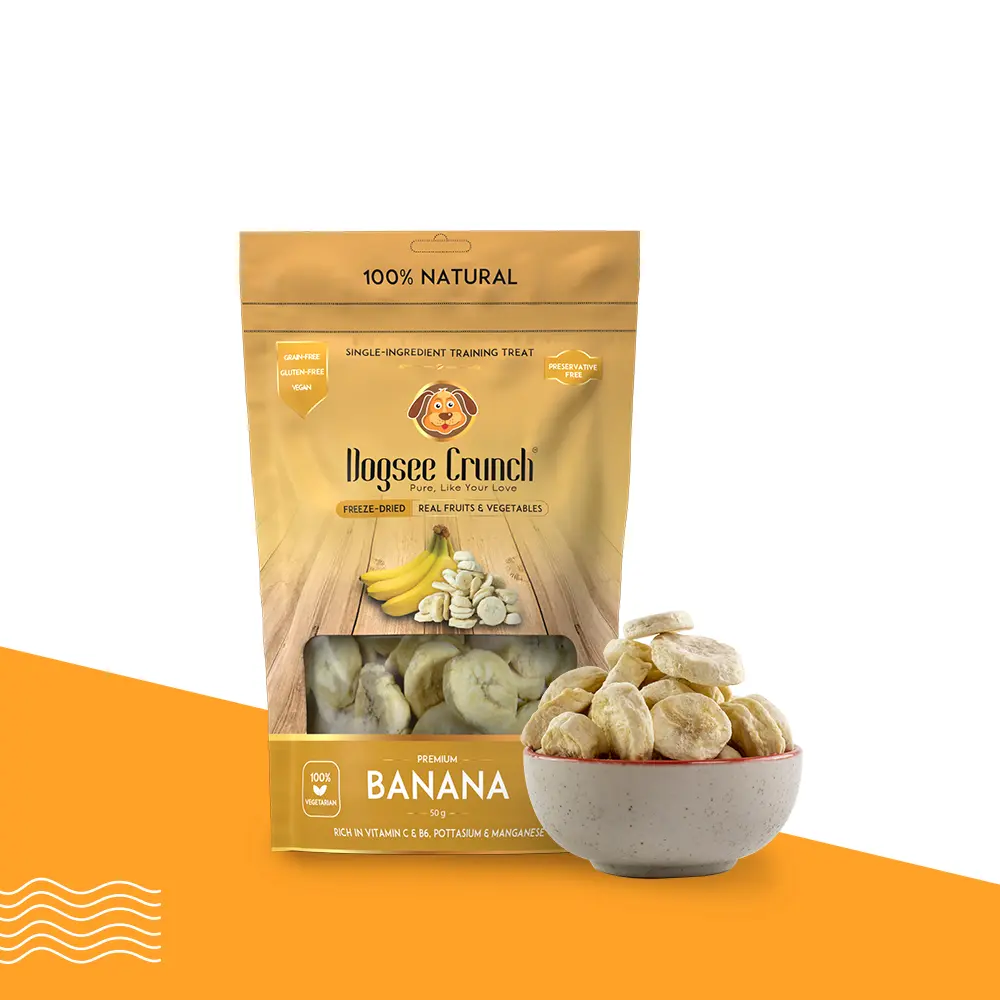 Our Coconut Crunch treats are a huge hit with our furry friends, with the option of fat separated coconut to ensure a healthy gut for your older dogs. Since it is made with real coconut and no added preservatives, it provides natural antioxidants that help keep your doggos healthy!
Hesitant to start with small dog treats? Try our multi-vitamin dog food seasoning made with 100% natural ingredients and packed with vitamins and calcium supplements that helps with not just appetite but overall growth. Made with the best Himalayan cheese, this seasoning will ensure older dogs will remain and feel healthy and happy.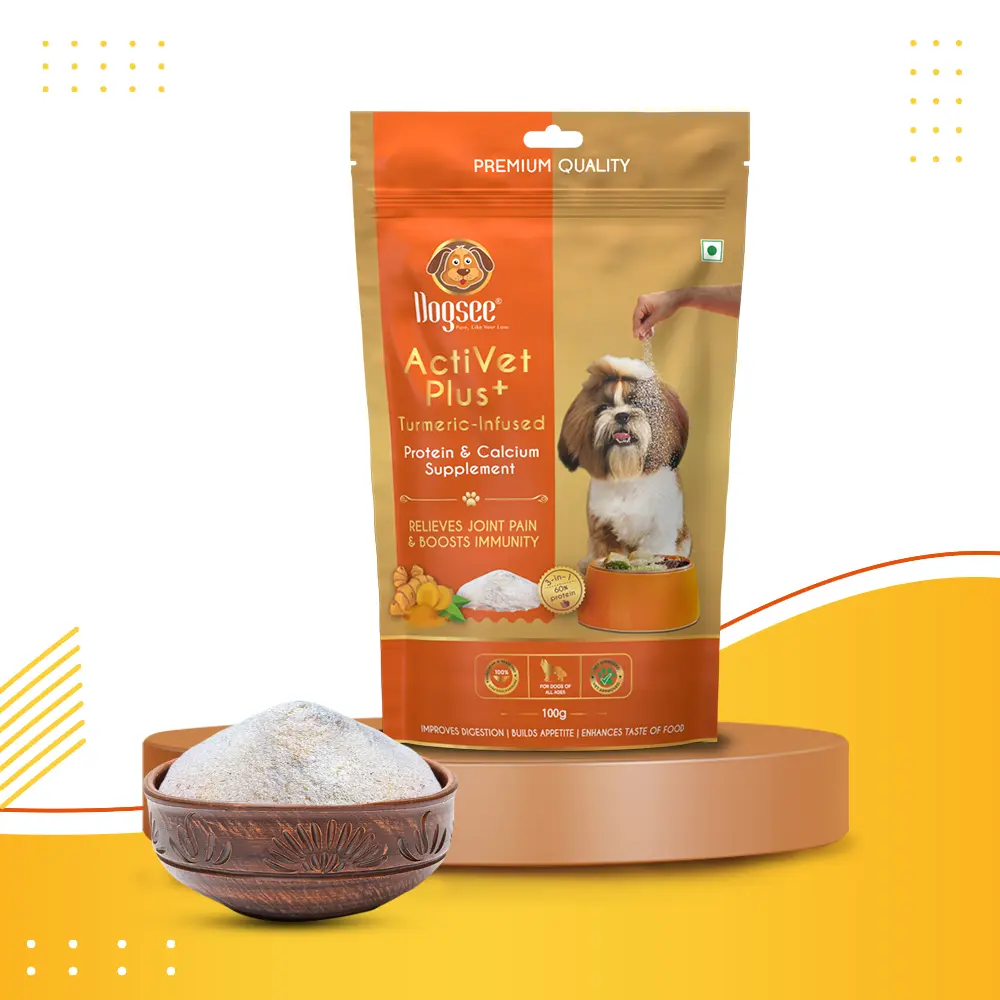 Does your doggo find it hard to chew his usual small dog treats? We at Dogsee chew understand how senior dogs experience dental issues and require specific textures when it comes to treats and food so, don't worry because we got their back with our tasty Puffy Bars that are soft to chew and utterly delicious. Being rich in protein and easily digestible, these soft treats are the dream come true for your fur buddy!
Conclusion
With our selection of senior dog foods and treats, you can easily make a stress-free transition and keep your dogs healthy and happy! When it comes to our doggos they are what they eat. Good quality senior dog treats and food are extremely important for an older dog with complex health conditions therefore choosing appropriate senior dog foods has to be done meticulously. The better the food, the healthier and happier they will be!
---
---