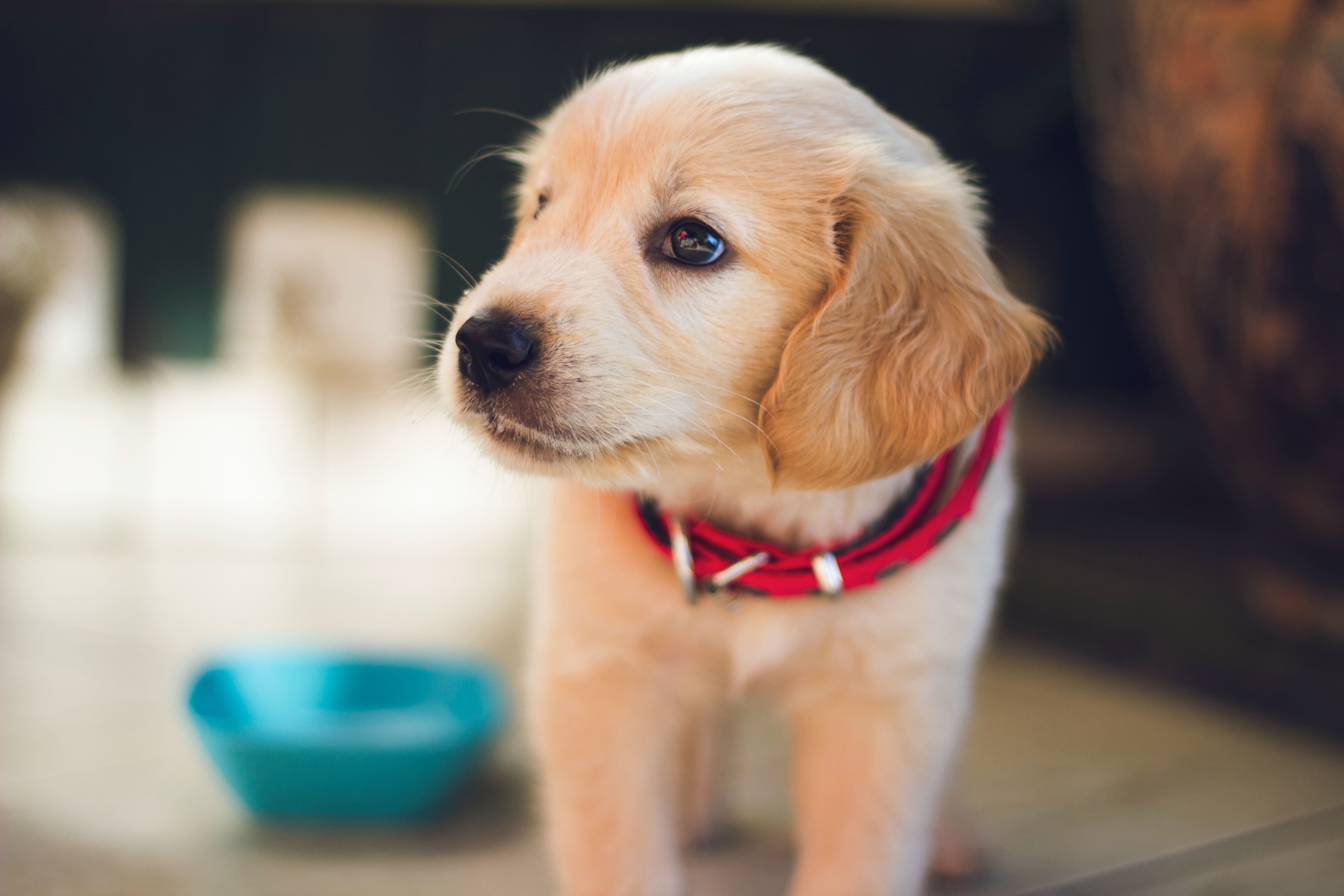 Everyone knows that the way to a dog's heart is through its stomach. And so, here are a few things you must consider when shopping for puppy training treats.
1. Natural Ingredients
It is important to ensure that the contents of the chosen treat are fresh and naturally sourced and do not contain any added preservatives. Dogs are most likely to be tempted to eat when treats match the appearance of fresh food.
2. Allergen-free
Food allergies account for 10% of all allergies in dogs. And so, it is best to consult a vet and find out about the allergic background of your pet. Messing with allergens can take a huge toll on your pet's health. It is also advised to be mindful of foods like grapes or raisins, which can be healthy for people but toxic to dogs.
3. Size of the treat
While shopping for dog treats for puppies, make sure that they correspond to the size of your dog. It would be pointless to buy a treat that your dog is unable to consume. Treats smaller in size are usually recommended when you are training and rewarding your dog.
4. Nutriently Balanced
Whether you're using treats as a way to show love or as part of a reward-based training program, you want to feed your dog treats for puppies that are a healthy part of its overall diet. To stay healthy, dogs need puppy training treats like Dogsee Chew that have a balanced blend of carbs, fats, proteins, vitamins, and minerals.
5. Age of your pet
Puppies, due to their rapid growth rate, require treats that comparatively have more calories when compared to mature dogs. Studies show that dogs in their senior years are unable to digest proteins and fat when compared to their younger days. And hence, it is important to categorise your pet according to their age and purchase treats accordingly, as recommended by Dogsee Chew.
6. Texture
The treats and chews pets desire most will offer a great taste, an enticing aroma, and an appealing texture or composition that makes your dog want to chew. It is most likely that your dog might reject the treat due to its repugnant texture. So it's best to buy treats in small quantities and understand your pet's preferences.
Understanding puppy behaviour is also important and enables you to handle the situation better and use the right kind of training techniques to put your concerns at ease.
In Conclusion:
Consider what you're giving your dog the treats for. If they are for training, choose small treats that are really tasty. If you are looking to improve your dog's dental health, dental chews will help with that purpose. A staple diet can be really boring and demotivating for your pet. Choose treats that are more fun and diverse and surprise your dog with exciting new treats whenever you want.
---
---